We're proud of our unique worldwide network of concert representatives, who are handpicked and exclusive to ACFEA. These individuals have deep ties to the local music and cultural scenes in their area, most of them being active musicians or educators themselves. It is their job to forge long-lasting relationships with local venues and promoters on our behalf. This therefore ensures our clients are front of the queue for the best possible performance opportunities. In other words, this is the ACFEA difference.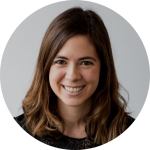 Paloma is based in Madrid. Following an exciting and rewarding summer working for ACFEA as a courier in Spain, she joined the team as a Tour Manager. In her spare time Paloma enjoys playing the piano, going to as many concerts as she can and travelling!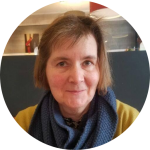 Sue has worked for the Wales Tourist Board and the British Tourist Authority in London, Frankfurt, Cardiff and Paris.  Now based in Berlin, Sue joined ACFEA shortly after the fall of the Berlin Wall and as such made concert touring to East Germany her speciality.  Sue sings in several choirs and enjoys learning new languages.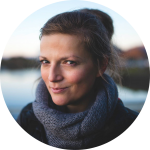 Kate was born in Krakow and has spent most of her life surrounded by musicians. She began working as a Tour Manager in 2008, mostly in the Jazz world before starting her own agency –Twelve Melodies in 2012. Alongside her work for ACFEA, she represents jazz guitarist Marek Napiórkowski and the only all-female Polish jazz band O.N.E. Quintet.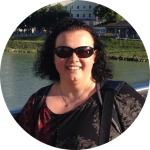 A graduate of the University of Bologna, Raffaella has been a Tour Manager for over 25 years, setting up and managing concerts for many well-known musicians. In addition to her work as a Concert Representative for ACFEA, she is a certified Tour Guide in Italy.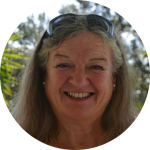 Saraswati attended Cardiff University and received a Bachelor of Arts in Music. Saraswati moved to Portugal 30 years ago with her husband and five children, and has since worked as a piano accompanist and teacher as well as Artistic Director of Coral Sinfónico de Portugal.


Tassos is an accomplished musician, a pianist and orchestra conductor and has toured as an accompanist with several groups, including the Vienna Boys' Choir. He has lived in Germany and Austria and, apart from his native Greek, is fluent in English, German, French and Italian.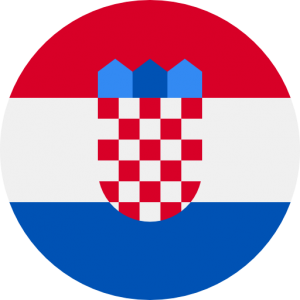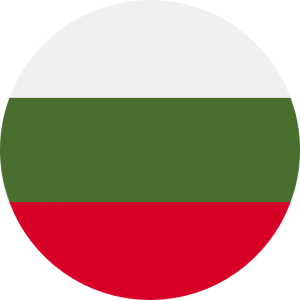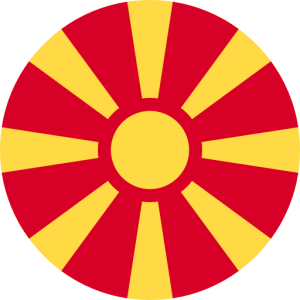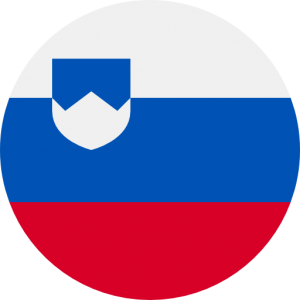 Dragana graduated from the University of Philosophy in Athens, Greece with a degree in English Literature. She has worked in travel and tourism her entire life and was introduced to ACFEA in 2008, first as a courier, and subsequently as Regional Representative for the Balkan Countries.


Sebastian lives in Bucharest and has a wide range of expertise in cultural management. He is best known as co-founder of the ICon Arts International Academy and Festival, and as producer of the New Year's Eve Concert, held annually in Sibiu's Philharmonic Hall.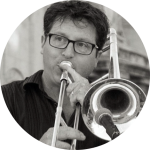 Michael received a double masters degree in Trombone Performance and Jazz Studies from Indiana University before  joining the popular swing band Big Bad Voodoo Daddy. Now based in France, Michael leads his own jazz quartet – The Angel City Players – who perform regularly throughout Europe and have released two albums.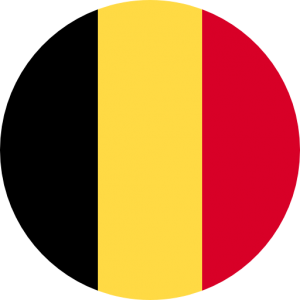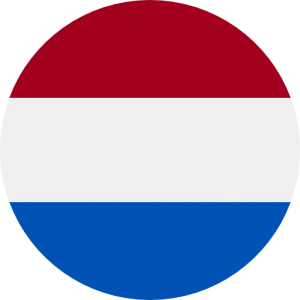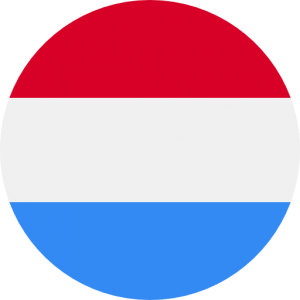 Based in the Netherlands, Bea holds a master's degree in Musicology and a certificate in Choral Conducting. She has also directed various choirs in the Netherlands and UK including the Capella Sine Vinculis choir, founded by Bea and based on the English Choral tradition. Originally formed around her own family, the choir has grown and many excellent singers from all over the Netherlands have joined the ensemble.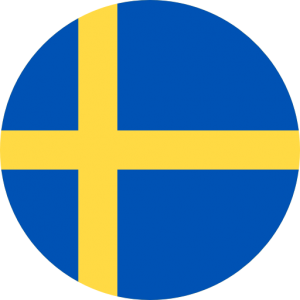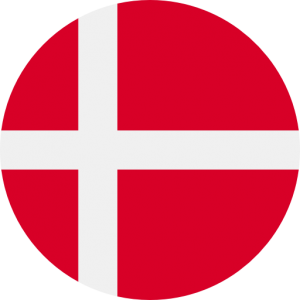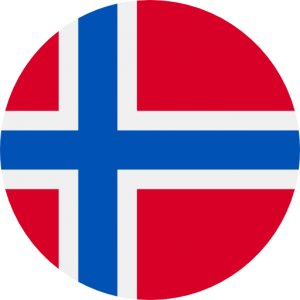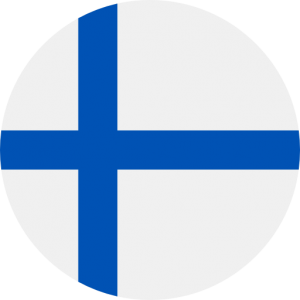 Based in Rättvik, Sweden Anders received his music degree in conducting at the Stockholm Royal College of Music and he also studied in Cambridge. For many years, Anders was organist and choirmaster in churches in Stockholm and Sollentuna. He has also made many recordings and radio and TV productions with his choirs.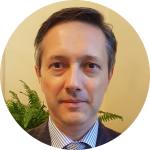 Béla graduated as a pianist from both the Liszt Academy of Music in Budapest and the Hochschule für Musik in Hannover. Following this he toured in many countires including the USA and South Africa before starting his career in music administration. He was orchestra director at the Hungarian State Opera for 8 years and now works in artist management, representing artists worldwide.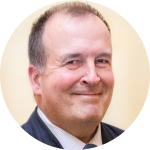 Following his master's degree in Choral Conducting from the Latvian Academy of Music, Guntars has directed a wide range of choirs including the University of Latvia alumni choir "Jubilee" and the professional chamber choir "Ave Sol". In addition to arranging hundreds of concerts, Guntars also runs a group of music shops across Latvia.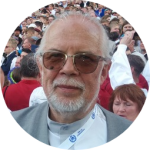 Following a degree in Music & Choral Conducting from Tallinn Conservatoire, Ülo worked for the Estonian Choral Association. He then managed the Estonian Radio Chorus where he was involved with the International Choral Contests Tallinn '88 and '91, IFCM II World Symposium in '90 etc. For more than 40 years he has been a singer in the Estonian National Male Choir.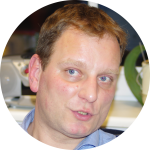 Alongside a successful career in journalism, PR and translation Darius has always been involved in choral singing. Darius joined a boys' choir at the age of seven and has sung in several other choirs too, one of which won the 2003 European Grand Prix for Choral Singing.
Asia, Africa & Australasia

Born in Upington near the Kalahari Desert, Pieter now resides in George with his wife and three children. He holds honours degrees in both Human Resources and Psychology, and has owned his own travel business for over ten years. Pieter is an avid traveller and currently sings with the George Male Choir.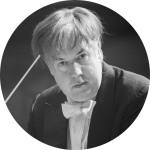 Nick is a British conductor and composer and a fluent Mandarin speaker.  He has been based in Beijing since 1995 and is currently the artistic director of Peking Sinfonietta and International Festival Chorus.  In 2011, Nick received Phoenix TV's You Bring Charm to China award for his efforts to encourage and promote western classical music in China.


Jeff received his bachelor's degree in Economics from Fudan University in Shanghai. After graduation, he has been active in the travel industry and has worked with ACFEA since 2000, helping to arrange dozens of successful concert tours of China. Jeff is an avid traveler and has travelled extensively throughout Asia, Europe and North America.


Esther received a BSSc, B.A. and M.Phil. from the Hong Kong Baptist University. As an active member of various orchestras and choirs from a young age, Esther toured to North America, Europe, China, and South East Asia. She loved that touring brought lots of opportunities for personal growth, and connected her to people from different places in a way that transcends language.

Robert
Australia & New Zealand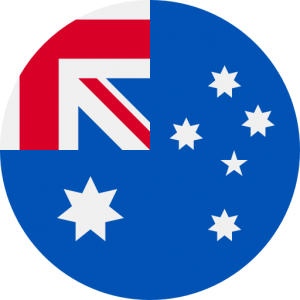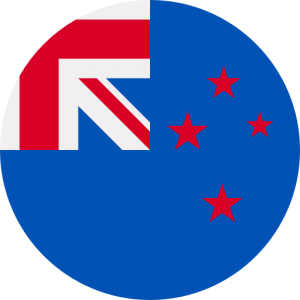 Robert has been an educator and businessman, having taught at both primary and secondary levels, and has been involved in the photographic and cinema industries. In addition to performing in musical and dramatic productions he also sings in choirs. He is well travelled with extensive experience in organising and conducting study tours . Robert, who lives in rural Victoria, has been associated with ACFEA for over 20 years.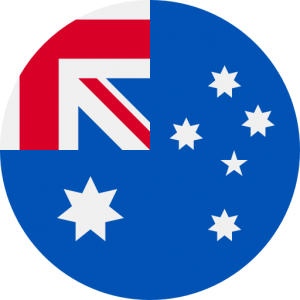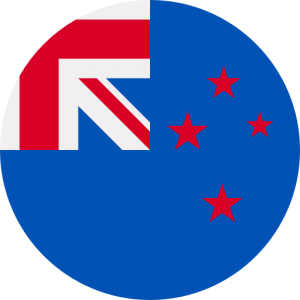 Robert has been an educator and businessman, having taught at both primary and secondary levels, and has been involved in the photographic and cinema industries. In addition to performing in musical and dramatic productions he also sings in choirs. He is well travelled with extensive experience in organising and conducting study tours . Robert, who lives in rural Victoria, has been associated with ACFEA for over 20 years.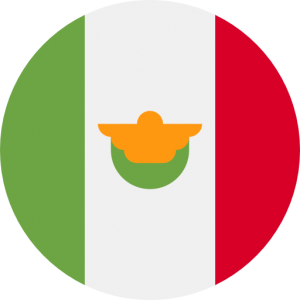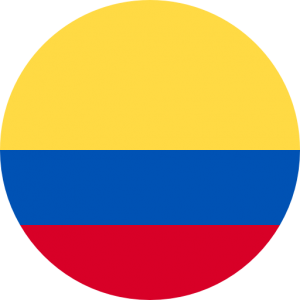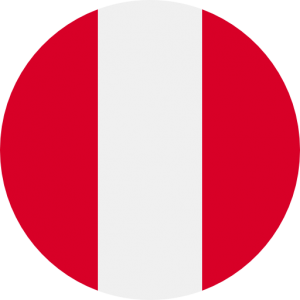 Sylvia earned her International Relations degree from Pantheon-Assas University in Paris and is fluent in Italian, Spanish, Portuguese, French and English. She has travelled extensively throughout Europe, Asia, Africa and Latin America and was ACFEA's French representative before taking on her present role. Sylvia is currently based in Guadalajara, Mexico.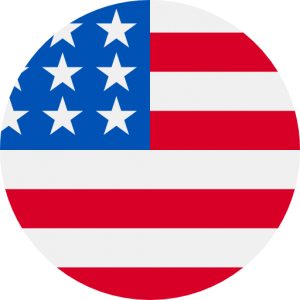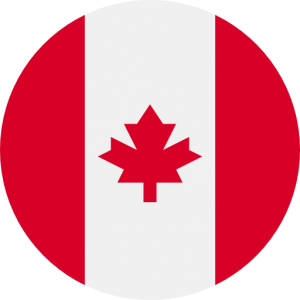 Amanda has been performing in bands and choirs her entire life, including several ensembles at her alma mater, Duquesne University, and the Young New Yorkers' Chorus, for which she also served as board member for several years. Amanda has travelled extensively in Europe, South America and Asia, but her true passion is Africa, where she met her husband, Maurice. Amanda currently sings in the Mendelssohn Club of Philadelphia.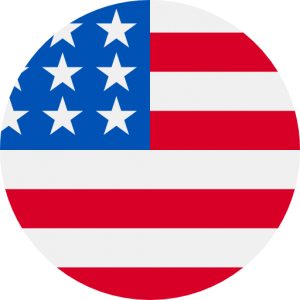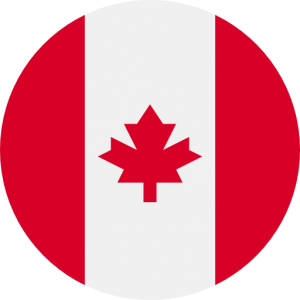 Hugh has been with the organisation since 1986. Before that, he taught music in Australia, and prior to that a professional singer, in London. Born in England, he started his 53-year singing career as a boy chorister in St Albans Cathedral and went on to sing with such ensembles as King's College Choir, the Monteverdi Choir, Glyndebourne Opera, the BBC Singers, the Royal Opera House Covent Garden, Theatre of Voices, and American Bach Soloists, before retiring from singing in 2017.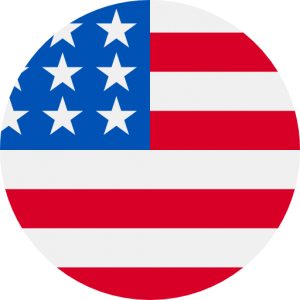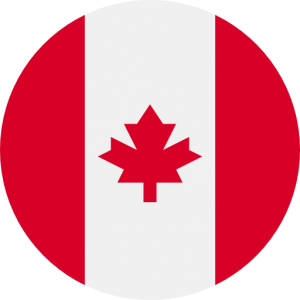 Originally from Chicago, Rachel sang with the Palatine Children's Chorus for 14 years, touring with them throughout North America and Europe. She graduated with a degree in Music from Carleton College in Minnesota where she played the clarinet and directed the Carleton Choirs on tours to LA and New Orleans. Rachel has also travelled throughout Europe, Mexico, China, Japan, South Africa, Israel and Jordan. She currently sings with the Northwest Chamber Chorus.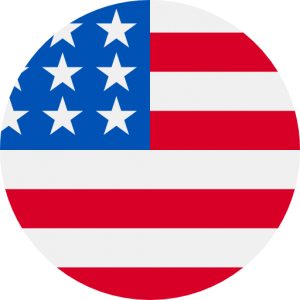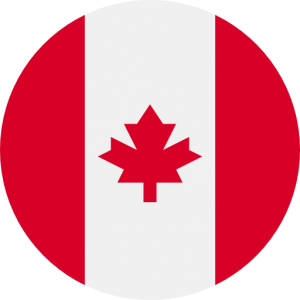 Emily grew up in Missouri where she sang with the St. Louis Children's Choir for nine years, including on tours to Russia and Scotland. Emily received degrees in Music and Magazine Journalism from Drake University, during which time she travelled to Paris for a study abroad program and toured Europe with the university's choir. She has also travelled extensively throughout Europe, Asia, Africa and South America.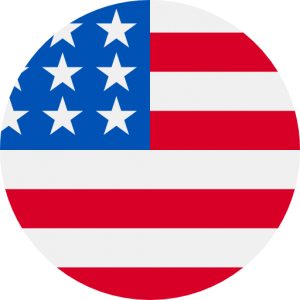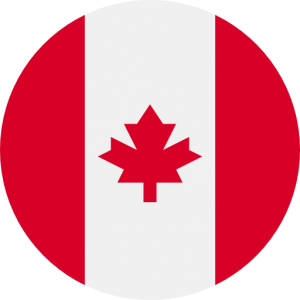 Catherine is a violinist and a native of Marin County, California. Catherine has lived in Mexico, Spain, France and Ireland, and has worked extensively with youth music ensembles, most notably founding a youth orchestra in Mexico in collaboration with Maestro Arturo Marquez. Catherine holds a master's degree in Community Music from the University of Limerick, Ireland. She also performs and teaches traditional Irish and Mexican music.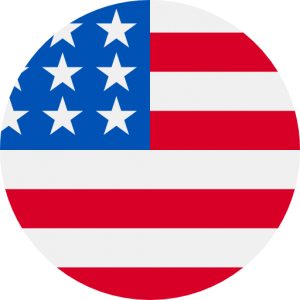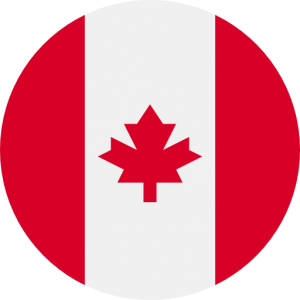 Jefferson is a lifelong singer and pianist. He began touring internationally as a performer whilst a student at Harvard, where he received a degree in Music, Romance Languages and Literature, before going on to pursue a master's degree in Piano Performance at San Francisco State University. Jefferson has lived in Greece and Italy, and toured Germany and the Czech Republic as Manager of the San Francisco Symphony Youth Orchestra.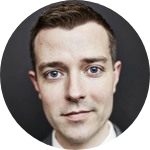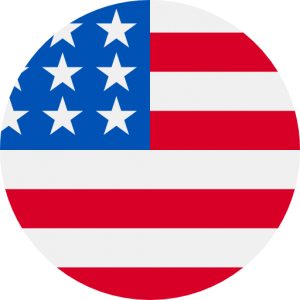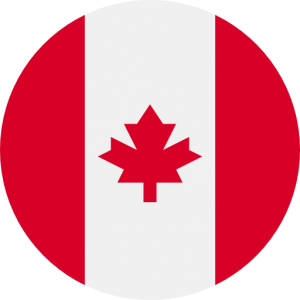 Jeffery grew up in Indiana and holds a bachelor's degree in Church Music from Indiana Wesleyan University and a master's degree in Choral Conducting from Ball State University. Previously, Jeffery was Director of Program Development for Distinguished Concerts International New York (DCINY) and Conference Consultant for the American Choral Directors Association (ACDA). He currently sings with Philadelphia's Singing City choir. He has traveled throughout Europe as well as Turkey, Mexico, Nicaragua and South Africa.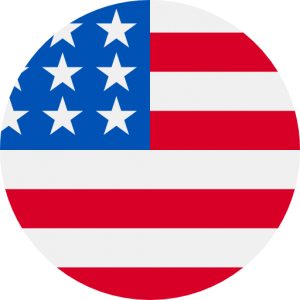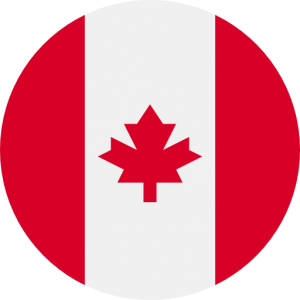 Emily grew up in New Jersey, and has a bachelor's degree from Smith College in Northampton, MA. Previously, Emily was Company Manager at Pennsylvania Ballet and Aspen Music Festival and School. She has travelled throughout Europe and many western states of the US. She studied the cello for 15 years, has practiced many dance forms throughout her entire life, and also enjoys cooking, yoga, jazz music and swing dance.